Build Your Brand
From storefront to storage room, every retail tenant improvement we work on has its own style. We enjoy working with designers to craft one-of-a-kind retail stores that is more than just a space, it's an experience.
Moving Pieces
Our team knows how to adjust to the changing needs and challenges of transforming a space into a store. Whether we're working with a gutted blank slate or transforming a bookstore into an ice cream shop, we'll help you make the space your own.
Get in Touch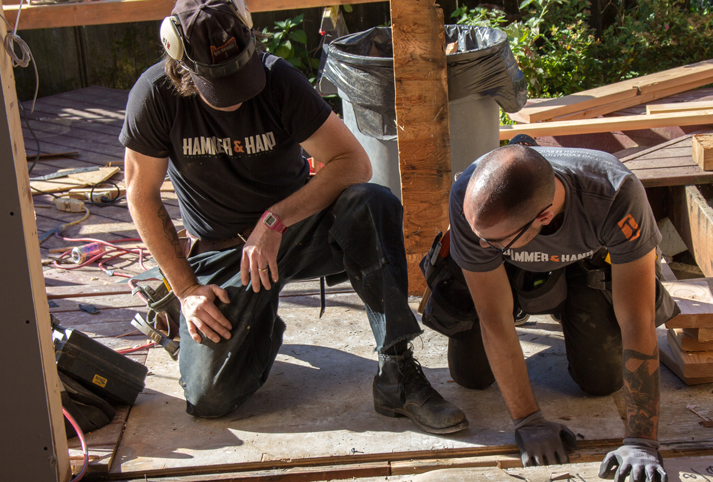 Our Crew
We're incredibly proud of our people. Our career carpenters are highly skilled, trustworthy, and innovative. Our supervisors and administrators are experts at time management and organization. Your project is safe in their hands.
Our Projects Get Noticed
The retail spaces we build are always one-of-a-kind, and the world takes notice. Our Stock & Pantry TI was the cover story for Gray Magazine's Spring 2018 issue. Other commercial projects of ours have been featured in Seattle Met, Portland Monthly, Portland Eater and Seattle Eater.
Our Process
From start to finish we want to be part of your project team. While we don't perform design in-house, we work with a variety of architects and designers to make each project one-of-a-kind and we are happy to help you find the right match.